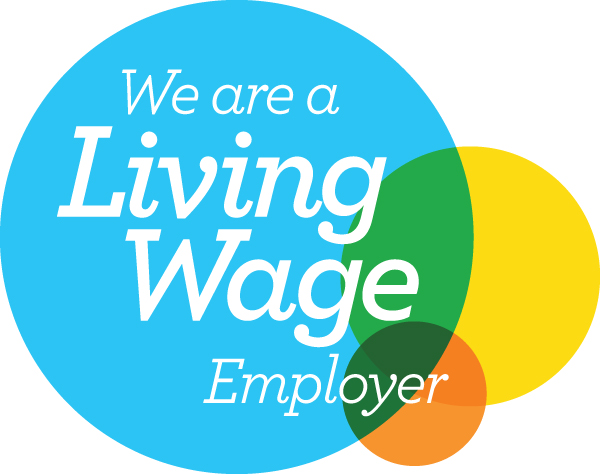 Hello and welcome to the Christian community within the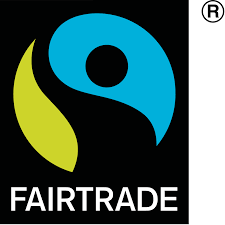 Parish of Jarrow and Simonside
---
---
Latest Covid 19 update Following on from the significant changes that came on July 19th – "Freedom Day" – I we are still requesting visitors wear masks, socially distance and sanitise their hands when they come into the building. We are also using disposable service sheets and hymn words and do our best to provide as much ventilation in our buildings as possible. Congregational singing is back from behind a mask and the choir will sing throughout the service at St. Paul's (without masks and socially distanced). I hope that members of our congregation will continue to feel as safe as possible in our buildings, and pray that the rates of infection in South Tyneside will continue to fall. If you would like to discuss any aspect of our response to Covid 19 or any other aspect of church life, please do get in touch.
We, the Parish of Jarrow and Simonside, will share our faith, hope and love in God with all, through our worship, witness and service.
Anyone is welcome to come and join with our worship in any of our four wonderful churches spread around the town of Jarrow

and of Simonside, South Shields.
We are committed, with the Diocese of Durham,




to

blessing our communities in Jesus name.
The Parish of Jarrow and Simonside covers much of the town of Jarrow, a historic town in South Tyneside in the north-east of England and the estate of Simonside in South Shields. The parish is part of the Deanery of Jarrow in the Church of England's Diocese of Durham.
The parish comprises four churches: St Simons, St Peter's, St John the Baptist, and St Paul's - which was home to the Venerable Bede and formed one half of the twin monastery of Wearmouth-Jarr

ow.

Our Parish Facebook page 'Parish of Jarrow and Simonside'
https://www.facebook.com/ParishOfJarrowAndSimonside
An alternative pew sheet with details of the current Sunday's hymns, readings etc., togther with any messages will continue to be published on this site. It is also e-mailed to all those who have provided contact details
---
.Church of England Daily Hope phone line
Daily Hope offers music, prayers and reflections as well as full worship services from the Church of England at the end of a telephone line.
The line – which is available 24 hours a day on 0800 804 8044 – has been set up particularly with those unable to join online church services during the period of restrictions in mind.
---
Promoting a safer church
"The care and protection of children, young people and adults involved in Church activities is the responsibility of everyone who participates in the life of the Church"
Our Commitments:​
Promoting a safer environment and culture​
Safely recruiting and supporting all those with any responsibility related to children and vulnerable adults​ within the Church
Responding promptly to every safeguarding concern or allegation​
Caring pastorally for victims/survivors of abuse or other affected persons
Caring pastorally for those who are the subject of concerns/allegations of abuse and other affected persons​
Responding to those that may pose a present risk​
If you are concerned that someone you know is at risk of, or is being abused, or presents a risk to other, please seek advice from a Safeguarding Advisor, or if necessary report the matter to the Local Authority Social Care Services or the Police without delay.​
House of Bishops Safeguarding Policy for children,, young people and adults​
Contact details for the Parish Safeguarding Officer and Diocesan Safeguarding Advisor