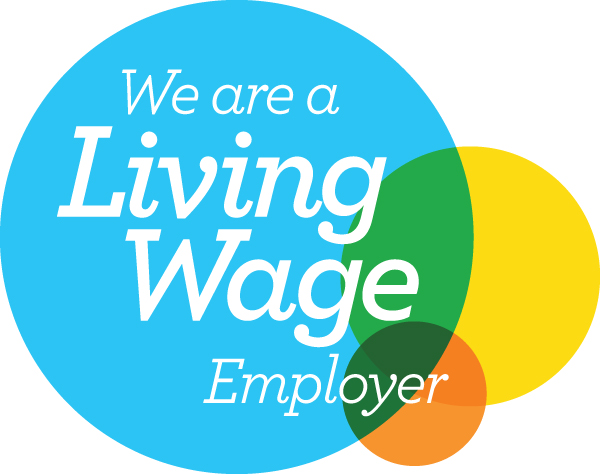 Hello and welcome to the Christian community within the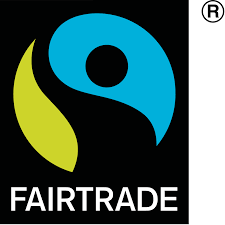 Parish of Jarrow and Simonside
Getting ready to worship together again after Lockdown No. 2
In discussion with our church wardens the early part of our Advent Journey will look like this:
Sunday 29th November – The First Sunday of Advent – 10 am Livestream Only service And in the following week midweek services will be livestream, and churches open for private prayer.
Sunday 6th December – The Second Sunday of Advent –
10 am Parish Eucharist in St. Paul's (Livestream also)
and the following week Said Holy Communion to return to our buildings as follows: Tuesday's 10 am at St. Peter's,
Wednesday's 10 am St. Simon's and
Thursday's 10 am at St John's
If you would like to attend a service in person, please do contact your church warden to book your place. We need to leave sufficient time between setting up our buildings and acts of public worship so if you can reserve your seat no later than 5 days before the service it would be really helpful – and the message from our wardens is, the sooner they know the better! Each service will be socially distanced and available via Livestream too.
From Sunday 13th December – The Third Sunday of Advent – we are returning to all four churches as follows:
9.00 am St. John's 9.15 am St Simon's 11.00 am St. Paul's and St. Peter's
Throughout Advent we will continue to Livestream
7.00 am Morning Prayer - Monday to Friday
5.00 pm Evening Prayer - Monday to Thursday and Saturdays
We will also continue to offer our helpline number beyond Lockdown:
07306168951 Monday to Thursday 1pm to 4pm
and continue our "Key 2 Life" Foodbank sessions
11 am to 1 pm as follows:
Tuesdays – St. Peter's * Wednesdays – St. Simon's * Thursdays – St. John's
In the run up to Christmas 2020, St. Paul's Church will be open for Private Prayer every day, from Wednesday 2nd December, with space for quiet reflection and candle lighting: Monday to Saturday from 11am to 3pm and Sundays 2pm to 3.30pm. St. Paul's shop will also be open with some lovely Christmas decorations and gifts ideas so do come and see us, we look forward to welcoming you back.
Our churches help local food bank
---

Our Parish Facebook page 'Parish of Jarrow and Simonside'
https://www.facebook.com/ParishOfJarrowAndSimonside
An alternative pew sheet with details of the current Sunday's hymns, readings etc., togther with any messages will continue to be published on this site. It is also e-mailed to all those who have provided contact details
---
We regret that St. Paul's is now closed to visitors (from Thursday 4th November) due to the latest lockdown instructions. We hope to reopen on December 3rd subject to government rules. Further information will follow in due course
---
.Church of England Daily Hope phone line
Daily Hope offers music, prayers and reflections as well as full worship services from the Church of England at the end of a telephone line.
The line – which is available 24 hours a day on 0800 804 8044 – has been set up particularly with those unable to join online church services during the period of restrictions in mind.
---
We, the Parish of Jarrow and Simonside, will share our faith, hope and love in God with all, through our worship, witness and service.
Anyone is welcome to come and join with our worship in any of our four wonderful churches spread around the town of Jarrow

and of Simonside, South Shields.
We are committed, with the Diocese of Durham,




to

blessing our communities in Jesus name.
The Parish of Jarrow and Simonside covers much of the town of Jarrow, a historic town in South Tyneside in the north-east of England and the estate of Simonside in South Shields. The parish is part of the Deanery of Jarrow in the Church of England's Diocese of Durham.
The parish comprises four churches: St Simons, St Peter's, St John the Baptist, and St Paul's - which was home to the Venerable Bede and formed one half of the twin monastery of Wearmouth-Jarr

ow.
---
Promoting a safer church
"The care and protection of children, young people and adults involved in Church activities is the responsibility of everyone who participates in the life of the Church"
Our Commitments:​
Promoting a safer environment and culture​
Safely recruiting and supporting all those with any responsibility related to children and vulnerable adults​ within the Church
Responding promptly to every safeguarding concern or allegation​
Caring pastorally for victims/survivors of abuse or other affected persons
Caring pastorally for those who are the subject of concerns/allegations of abuse and other affected persons​
Responding to those that may pose a present risk​
If you are concerned that someone you know is at risk of, or is being abused, or presents a risk to other, please seek advice from a Safeguarding Advisor, or if necessary report the matter to the Local Authority Social Care Services or the Police without delay.​
House of Bishops Safeguarding Policy for children,, young people and adults​
Contact details for the Parish Safeguarding Officer and Diocesan Safeguarding Advisor